Welcome to Washington EMC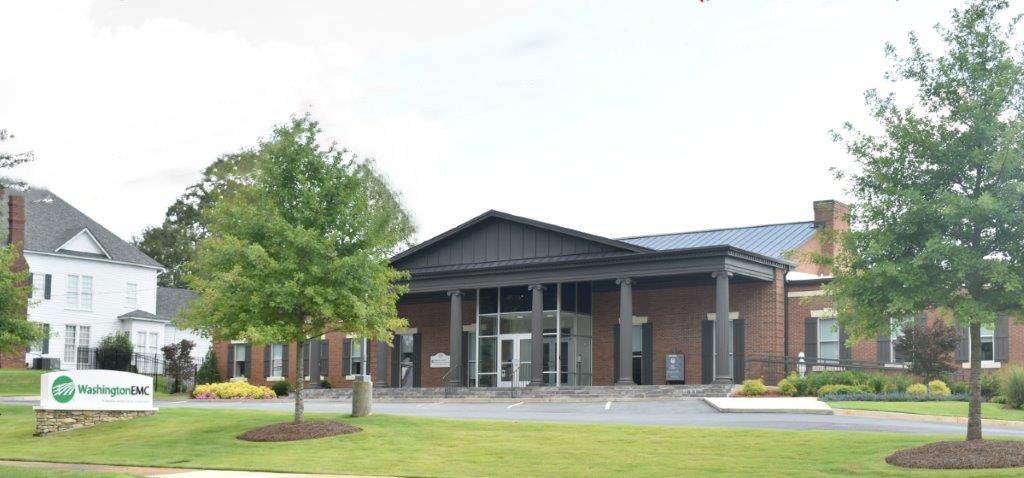 Washington EMC provides energy services to customers in Washington, Johnson, Hancock, Baldwin, Warren, Laurens, Emanuel, Glascock, Jefferson, and Wilkinson counties in Georgia. Are you in our area? See our service map! Washington EMC is a non-profit consumer-owned energy supplier. This enables rates to be extremely competitive with those of other utilities.
Why an EMC?
Being locally owned and operated also gives you a local contact and assures the best possible service.
By paying a membership fee and receiving electric service from Washington EMC, you are now a member/owner of a non-profit electric cooperative. We are owned by those we serve.
What's Different About A Cooperative?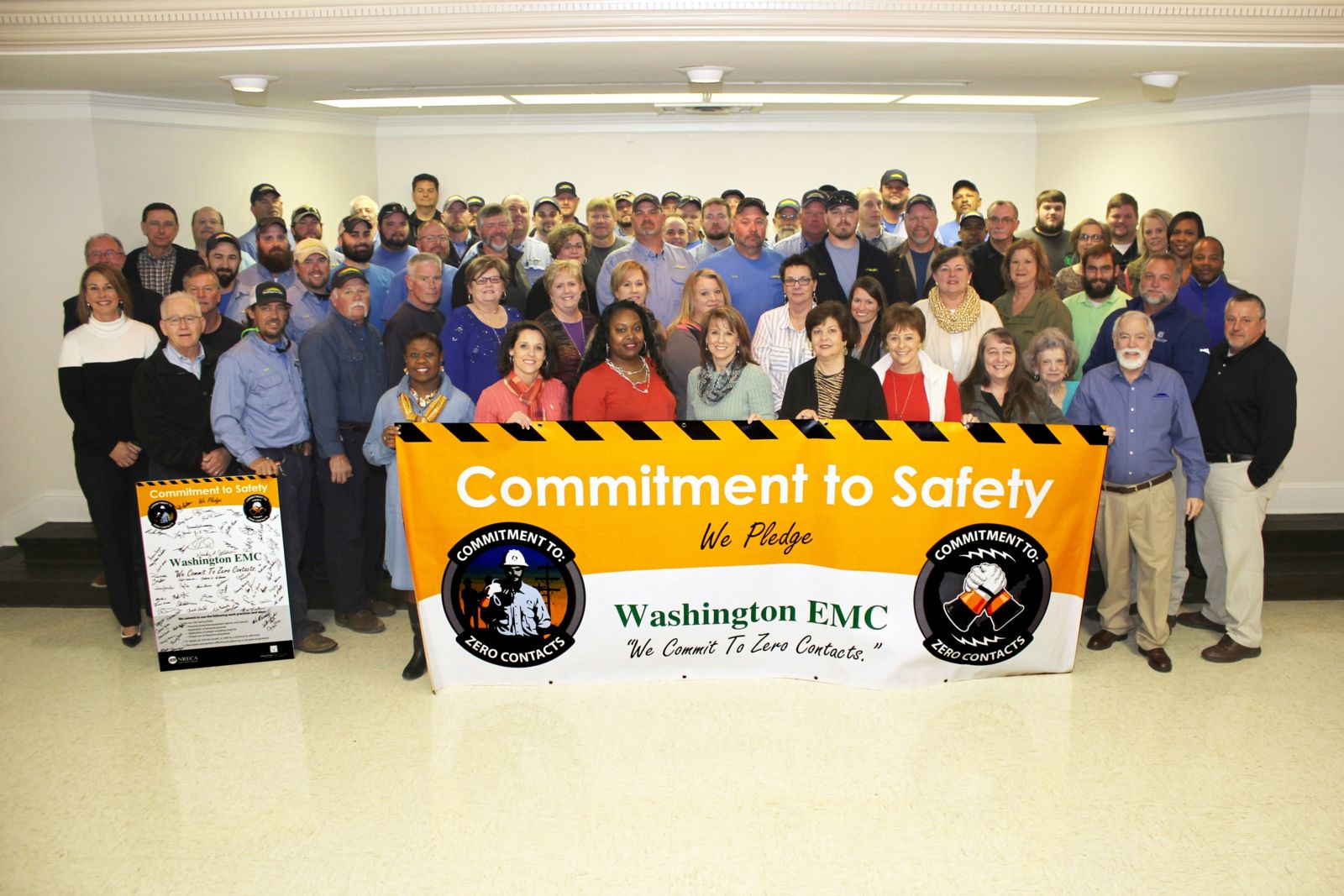 Washington EMC's policies and procedures are determined by an elected, seven-member board of directors. As a Washington EMC member, you elect these directors for three-year terms. They are members, just like you, and your voice in the operation of your cooperative.
Please let us know if we can be of any assistance to you. Your comments and suggestions are always welcome.