Know Before You Apply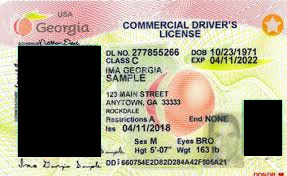 Identification
Washington EMC will ask for a form of government-issued photo identification. The identification cannot be expired. Only the person presenting the identification can apply for service.
e.g. Driver's License, Military ID, etc.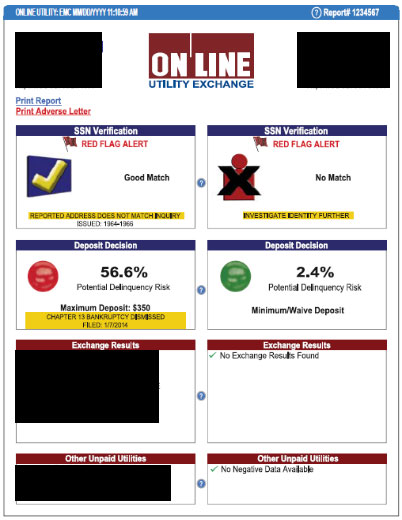 Credit Checks
Washington EMC will pull a "soft" credit check to help verify the identification of a person and determine the level of deposit that will be required from you. This will add an inquiry to your credit report, even though a full credit report/score is not received. Washington EMC operates under the Fair Credit Reporting Act, 15 U.S.C. § 1681. This Act promotes accuracy, fairness and privacy of consumer information.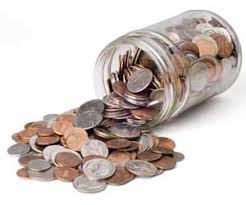 Required Deposit
A deposit is required on all electric accounts. The deposit ranges from a minimum of $100 to a maximum of $200, based on the information received from your credit inquiry. A $200 deposit will be required for all consumers renting property from other individuals or businesses.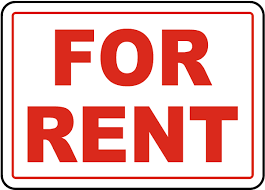 Renting?
If you are renting a home from another individual or business, you will be required to show a valid rental/lease agreement before an account can be opened in your name and service can be turned on to the property. It is not the responsibility of the homeowner to establish electrical service to the property. The electric service can only be established in the same name as the lease agreement.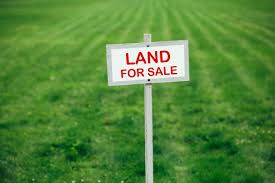 Buying Land?
Be sure to contact us before you purchase to check on service availability and cost to receive service. Adjacent landowners have a right to deny us access to their land to run power lines, which could cause major issues in trying to get service to a location. We want to help you get the most out of your investment, so please contact us and let us help you in the planning phase!